Back when I first saw Star Wars, after the spaceships, one of the things that captured my imagination was the exotic location of Tatooine – a desolate planet, where people survived in an environment where they should not. We had strange indigenous races: the Jawas and Sand People, and exotic reptiles, such as Dewback Lizards. Somewhat restricted in their first cinematic outing, due to desert sand interfering with the animatronic mechanisms, they came back with a vengeance in the Special Edition, as the imperial presence on Tatooine increased with the addition of multiple CGI ships, troops and dewbacks. This is of course somewhat ironic, as they were employed by Sandtroopers as mounts in an environment where their conveyences were unable to work well, due to interference from the sand.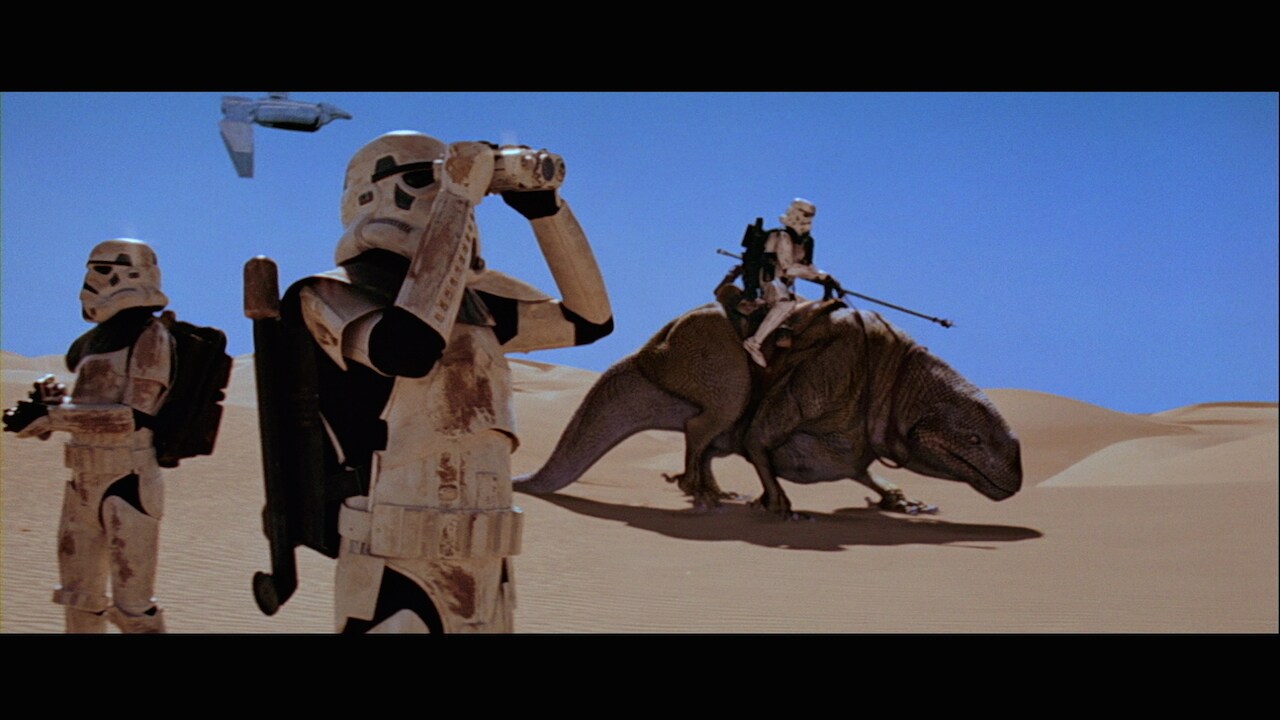 Of course the Sandtroopers are searching for the missing Death Star plans, carried by R2-D2, who accompanied by C-3PO, escaped from the Tantive IV during the opening battle in an escape pod. There have been a number of versions of the Escape pod released over the years, and dewbacks have previously only appeared in sets centred around Mos Eisley.
In 75228: Escape Pod vs. Dewback Microfighters, we have the first brick built version of the dewback, as well as a small version of the Escape Pod. this set has now retired from LEGO.com, but is still available from many retailers around Australia. Your local individual results might vary.
Continue reading